Lawsyst's features are designed and proven to be powerful so that firms using Lawsyst get value for money and excellent support. From productivity enhancing features to time-saving tools, Lawsyst provides the functionality to run an effective and successful law firm.
Facilitates All
Day-To-Day Operations
Lawsyst replaces traditional document, accounting and billing systems, offering a single, centralized solution. With fully integrated features, underpinned by a powerful cloud-based platform, Lawsyst helps you gather more information with less effort and enhance your operational productivity.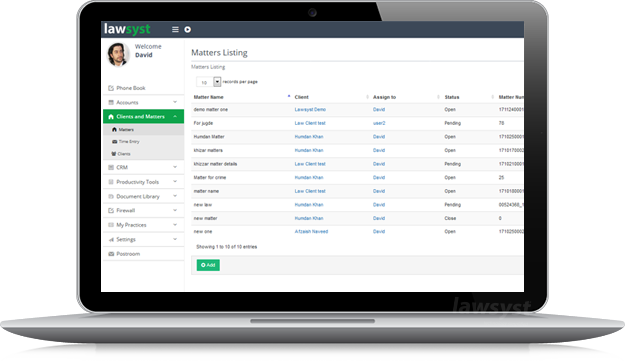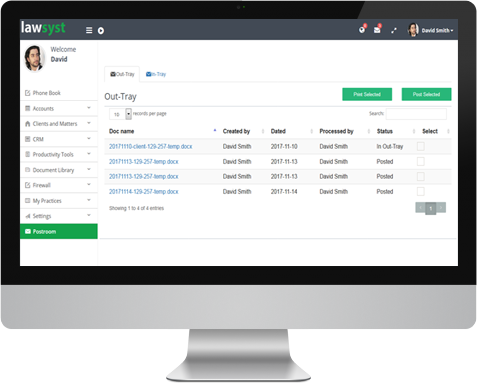 Always Available,
Always Up To Date
Lawsyst is one of the best practice management software available which unifies the management of work, finances and reporting into a single solution. It gives mobile access to all your documents and client information wherever you have Internet access.
Reliable
CRM Functionality
Lawsyst's built-in CRM and leads management system provides access to comprehensive reports and key metrics. Its CRM feature also enables you to automate processes, eliminate communication barriers and reduce workloads. Lawsyst stays in compliance with state trust accounting regulations and much more.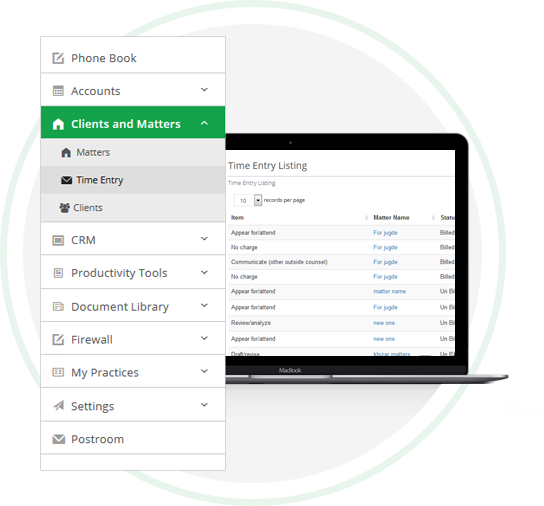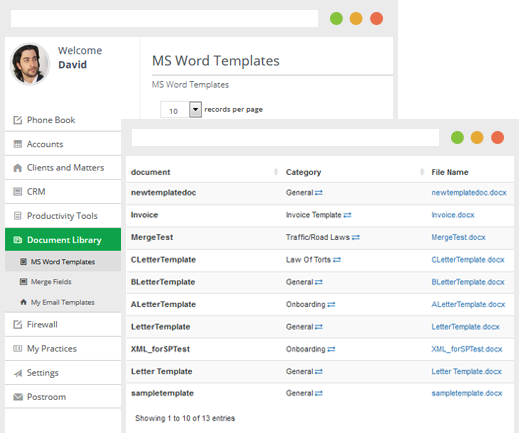 Improves Efficiency and
Grows your Client Base
Lawsyst helps you connect your Contacts, Documents, Calendar, Invoice & billing, Time sheets, Workflow and Task & Reminders in one place. With the help of the CRM you can easily tap into your client's database of contacts and relationships to generate new business.
Safe and
Secure
Security and privacy is second to none. Lawsyst uses state-of-the-art technology and cloud security standards to keep your firm's information safe, and confidential. It takes all security measures and all of your data is encrypted in transit and in storage giving you complete peace of mind.