Family Law Software
Working with family law clients? Lawsyst is the most comprehensive family law software available. As part of a team of dedicated professionals, we help our clients face the most difficult challenges of their lives through our solutions and the innovative software we build for them. Your clients are your priority you work hard so that you can focus on their needs and help them navigate through difficult times. Our powerful family law software is designed to streamline all the necessary procedures to help every law firm in Australia run a profitable law firm and work on family cases by being there for all the clients. Our cloud-based software for family law is capable of sharing information proactively so that parents/spouses can check the updates themselves with our secure and trusted portal. Along with it, lawsyst keep the software integrated to make the collaboration seamless and convenient with other parties and to provide secure access to case information and case file whether needed in the court or by using our online portal.
Family Law software is your perfect partner for managing the complex family law cases that you handle. With automated time tracking that will increase your firm's billing for the actual hours you spent on a particular case, seamless email management and an automated form library, Lawsyst family law software will make your practice more efficient and profitable than ever before. By using our progressive and most efficient software, every lawyer, attorney, or any family legal worker can open a pre or post-decree matter, track property, financial, and marital information, make communication easy, generate a family law firm's fee agreement, and more. We are eager to provide every solution to lawyers to solve family cases more efficiently and conveniently by using lawsyst's exceptional software.
Family Law Case Management Solution
Family lawsuits come with a lot of paperwork and management responsibilities and it must be overwhelming for a lawyer and other legal workers. It can be overwhelming because there are many parties involved and sometimes it's hard to remember what needs to be done next when so many documents are being created and filed. An efficient family law case management software allows you to easily enter the details into your system. This will allow you to stay on top of any necessary paperwork regarding your client, whether that be corrections or reminders for the next steps or any other management-related thing.
Lawsyst with its outstanding and most modernized management software ensure effective family law case management solutions. We make sure to transform the previous hectic and troublesome procedure of document management and more into something much easy and innovative. With the features like cloud-based document entry and management, robust calendaring, Automated Procedure, built-in security, scheduled appointments and deadlines, custom task lists, and more, we are here to provide all the family law case management solutions to you.
Moreover, with our powerful family management software we are all up to help every law firm in Australia in multiple ways. Our family law software can benefit your firm by making client communication more seamless, by providing better resources like time tracking, account receivables, and others, and by reducing the chances of error to none. Generally, with our family law case management, you'll have the ability to access case data and information from your clients, team members, and other stakeholders along with the chance to streamline the administrative work of smoothly running a family law practice.
Family Law Software for Lawyers
Family law software is a key to making communication better and is a system of record that can help keep everyone involved in the process on the same page. The best family law case management software will allow you to manage information for your family law cases, including reviews, documents, deadlines, and more. Family law practice management software like Lawsyst has helped millions of family law attorneys in Australia to run their practices more efficiently. In addition, our cloud-based family law software for lawyers can help you communicate with your clients and track important case details like document status updates, client progress updates, reminders about deadlines, and many other important things. Our software is the only solution to making every lawyer, paralegal, solicitor, or other family legal worker's work life much easier and more efficient.
To streamline the family law cases like divorce cases, child custody cases, parent-child disputes, or any other case, Lawsyst has every solution for all the lawyers. You can get your hands on our efficient and progressive family law software for lawyers to avail the features like access to a secure portal to view and share documents, a calendar tool, time tracking, expense tracking, no human errors, and more, to boost productivity and collaboration. We also help family lawyers in this regard by offering them the key to keep track of every detail and insight for parents/spouses and kids, to stay updated about court days and deadlines, and more. Our family law software for lawyers has made standardized information collection seamless, along with keeping the calendar updated, creating a custom task list, and more.
Family Law Software for Lawyers, Attorneys And Law Firms.
You could be the best family law attorney but being best means more cases for you to manage. Lawsyst is a partner in law for every family law practitioner. Lawsyst Family law case management software facilitates all your needs, allows you to spend your time more on meeting clients instead of managing your clients and cases data. With always you will never worry about your client data.
7 Key Features of Lawsyst Family Law Software for Lawyers:
Time Tracking
Customer Relationship Management(CRM)
Invoice & Billing
Accounting
Case Management
Calendar
Ease of use
A Complete Family law case management software Solution Will Help You In The Long Run.
Seamless Information
Lawsyst gives law practitioners and attorney access to all the data and client information. With intelligent time-tracking and billing, Lawsyst delivers seamless information reducing the time spent on managing the data while minimizing the errors.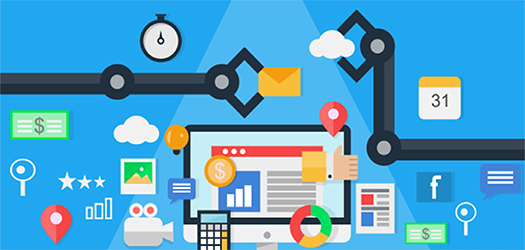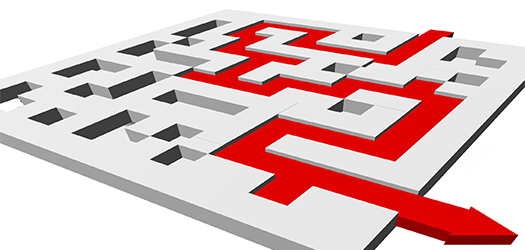 Customizable Workflow Solutions
Lawsyst is scalable and customizable; it will adjust according to your workflow. A robust legal practice management solution that supports mid-to-large law firms offering end-to-end functionality.
Take Your Law Practice Everywhere You Go
With Lawsyst, whether you're in court, at home, at your client's office or on a move you can access all of your law firm data at any time.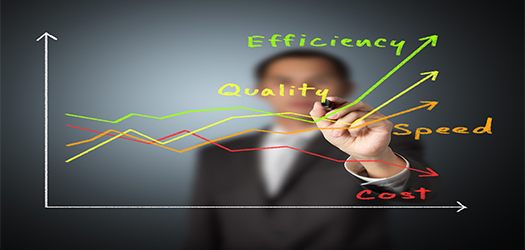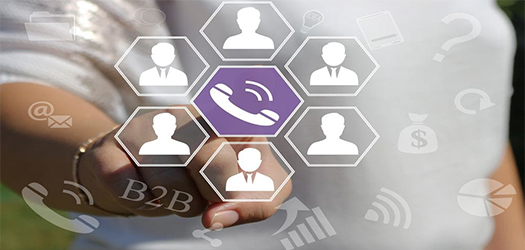 Guarantee And Reliability
With the help of Lawsyst's structured approach, law practitioners can quickly and flawlessly manage all the legal matters. Our practice management software has earned a reputation for long-term reliability.
Frequently Asked Questions
Can I back up and export my data out of Lawsyst?
Lawsyst supports data portability and furthermore it also has a unique interface to export all your practice data for migration or backup purposes. Any information you store on lawsyst is saved on our server and is completely secured with security encryption.
Is Lawsyst secure?
Yes, absolutely. Lawsyst entire data whether of your clients or of your practice are completely stored on its own server and no third party can access it. We regularly make updates to lawsyst features to make sure that the security encryption is up to date and obsolete features are removed.
Can I cancel at any time?
Of course, any time. Lawsyst initially provides a free demo to its every client. Once the free demo is completed and the client start using the package they prefer, they can discontinue the membership at any time of the year. However there are no refunds to the yearly plan.
How often are new features added to Lawsyst?
Once in every month, we do a complete audit of our practice management system, review all of our client's feedback, suggestions. Once we do a complete analysis of everything we go for updating our practice management system with the new features for better usability of our clients.
If there's anything we haven't covered here or you have any specific questions about your account, just let us know and we'll be happy to answer them:
If you're not a customer yet but curious about our plans, contact us.