Real Estate Law Software
Lawsyst is a software company that provides estate planning tools to attorneys and their clients. We offer a full range of real estate law software, including will drafting and estate settlement solutions and more. Our goal is to help attorneys provide the best possible estate planning services to their clients, and to help clients understand their options and make informed decisions about their estate planning needs. Our real estate law software allows for better organization of data and documents, improved file storage capabilities, enhanced tracking features, automated communication between lawyers and their clients and increased security through encryption.
Our real estate law software helps attorneys streamline the legal processes associated with all types of real estate transactions. Lawsyst's comprehensive digital platform enables lawyers to increase efficiency between client communication, document preparation and the execution of closing documents. It also provides an easy-to-use interface for organizing case files, researching property records, and monitoring compliance with applicable regulations. Moreover, our real estate law software offers a variety of features including automated task reminders, workflow management and e-signature capabilities for a faster and more secure process. By reducing attorney workloads through modernizing traditional methods with reliable technology solutions, lawyers can experience improved workflows and increased productivity levels.
When managing risks associated with real estate law, the use of real estate law software can help to expedite the process and ensure that all parties are fully informed and on board with the legal proceedings. With intuitive user experiences featuring dashboards geared towards helping attorneys better manage all of their cases in one place, lawyers can spend less time searching for information or manually coordinating tasks between team members.
Real Estate Law Firm Software
Lawsyst offers an integrated real estate law firm software that provides the features and flexibility to run your firm smoothly. From contact management to document production, our software will make you more efficient and organized. With Lawsyst, you'll have everything you need to manage your cases and protect your clients' best interests.
Lawsyst cloud-based platform allows users to centralize information from multiple sources, simplify complex processes like revenue forecasting, oversee tenant screening and tracking payments, streamline communications and document management as well as accurately managing proceeds from recent sales or rentals. The real estate law firm software supports financial reporting so that businesses have access to timely visual insights into their performance. Furthermore automated workflows dramatically improve organizational effectiveness while allowing users to maintain control over decision making and compliance with local laws. With this powerful tool at hand real estate agencies can quickly build successful relationships with landlords and renters alike while staying organized and professional.
Lawsyst is a comprehensive and powerful real estate law firm software that helps firms manage sales, lettings, accounting, and property management with ease. It offers a wide range of features to make your work faster and more efficient, so you can focus on your clients and their needs. From contact management to document creation and sharing, to automated billing and payments, Lawsyst has everything you need to streamline your work and improve your bottom line.
Real Estate Management Accounting Software
Lawsyst offers the best real estate accounting software used by over 1000 real estate professionals, property managers, and investors in the UK and across the globe. We provide complete control and visibility into the financial health of your real estate business with our intuitive and easy-to-use software. From property management to financial reporting, Lawsyst has you covered.
Our real estate management accounting software provides powerful, integrated financial tools and reporting capabilities to maximize value and efficiency in real estate transactions. By utilizing this software, property managers and owners can quickly measure their financial performance; accurately track expenses; manage multiple properties simultaneously; streamline tenant billing processes; set up user-defined budgets for each unit or property; access information at any time from multiple locations, as well as generate quick reports that provide an overview of a company's business status. Our real estate management accounting software helps businesses create increased transparency between tasks. Furthermore, it enables users to gain insights into trends within the industry which are crucial for long-term success in real estate investments.
Lawsyst comprehensive real estate management software offers deep functionality and the flexibility to meet the specific needs of our clients. From accounting and financials to leasing and marketing, Lawsyst has the features and modules to manage all aspects of state-of-the-art real estate management. We work with a wide range of clients including property owners, managers, developers, and investors to provide them with an intuitive, reliable system that streamlines their operations and helps them succeed.
Real estate law firm software for legal professionals
Lawsyst is an essential real estate law firm software solution for real estate lawyers, attorneys & practitioners. Real estate attorney software system allows the real estate lawyers to streamline their process of sharing documents and communicate with their clients in a secure portal without having to worry about loss of any data. Furthermore lawyers can issue invoices and request client payments with a single click, and manage documents and matters from any device and from wherever you are.
7 Key Features of Lawsyst Real estate law firm software:
Time Tracking
Customer Relationship Management(CRM)
Invoice & Billing
Accounting
Case Management
Calendar
Ease of use
A Complete Real Estate Law Case Management Software Will Help You In The Long Run
Seamless Information
Lawsyst gives law practitioners and attorney access to all the data and client information. With intelligent time-tracking and billing, Lawsyst delivers seamless information reducing the time spent on managing the data while minimizing the errors.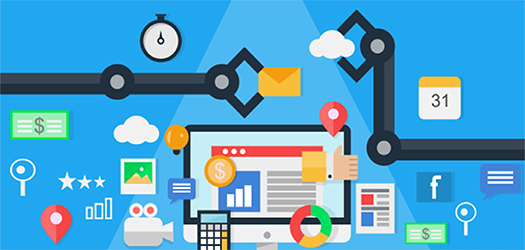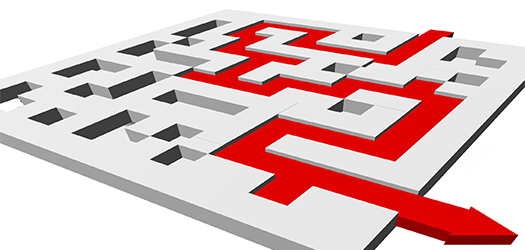 Customizable Workflow Solutions
Lawsyst is scalable and customizable; it will adjust according to your workflow. A robust real estate attorney software that supports mid-to-large law firms offering end-to-end functionality.
Take Your Law Practice Everywhere You Go
With Lawsyst, whether you're in court, at home, at your client's office or on a move you can access all of your law firm data at any time.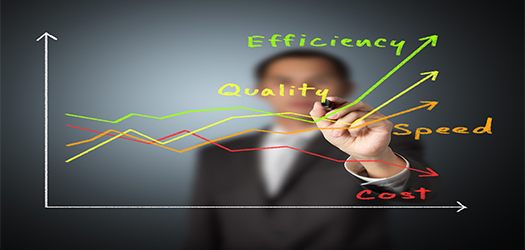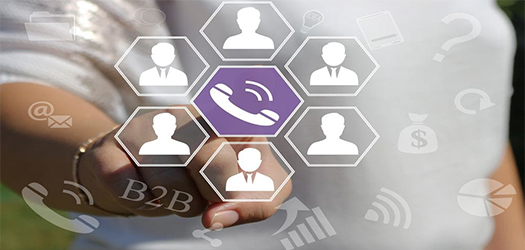 Guarantee and Reliability
With the help of Lawsyst's structured approach, law practitioners can quickly and flawlessly manage all the legal matters. Our real estate law firm software has earned a reputation for long-term reliability.
Frequently Asked Questions
Can I back up and export my data out of Lawsyst?
Lawsyst supports data portability and furthermore it also has a unique interface to export all your practice data for migration or backup purposes. Any information you store on lawsyst is saved on our server and is completely secured with security encryption.
Is Lawsyst secure?
Yes, absolutely. Lawsyst entire data whether of your clients or of your practice are completely stored on its own server and no third party can access it. We regularly make updates to lawsyst features to make sure that the security encryption is up to date and obsolete features are removed.
Can I cancel at any time?
Of course, any time. Lawsyst initially provides a free demo to its every client. Once the free demo is completed and the client start using the package they prefer, they can discontinue the membership at any time of the year. However there are no refunds to the yearly plan.
How often are new features added to Lawsyst?
Once in every month, we do a complete audit of our practice management system, review all of our client's feedback, suggestions. Once we do a complete analysis of everything we go for updating our practice management system with the new features for better usability of our clients.
If there's anything we haven't covered here or you have any specific questions about your account, just let us know and we'll be happy to answer them:
If you're not a customer yet but curious about our plans, contact us.