Labor Law Management Software in AU
Lawsyst is a law firm management software that helps labor law firms manage their business operations. From case management to invoicing and reporting, Lawsyst streamlines the process with an easy-to-use interface and powerful features. With Lawsyst, labor law firms can automate case management, keep track of deadlines and due dates, produce custom reports and streamline billing and invoicing.
Think about it. How much time do you currently waste chasing down signatures, follow-ups, and wondering if changes were made? What could you do with all of that extra time? With Lawsyst labor law management software, you'll automatically receive updates on the progress of your legal documents as they're handled by our software so you can focus on growing your business, not chasing paperwork.
Our labor law management software in AU enables law firms to organize, monitor and protect their labor compliance obligations. It consolidates real-time data and offers proactive monitoring of factors including health & safety regulations, awards & agreements, payroll and absenteeism. Advanced features of the software can also manage legal documents such as disciplinary notices, performance reviews and more. Furthermore, the automated notifications provide timely reminders for tasks such as annual leave processing or submitting a return-to-work plan. Employers are able to greatly reduce their exposure to audits or other compliance risks by using this system which streamlines processes, simplifies internal controls and provides peace of mind for both employers and employees.
Lawsyst labor law management software in AU is easy to use and delivers cutting-edge results. We make it easy for attorneys to manage their daily tasks, from intake to billing. Using our drag-and-drop interface, attorneys can create custom workflows to automate their legal processes. With Lawsyst, firms can improve efficiency, bottom line results, and client satisfaction.
Labor Law Management Solution in AU
Labor law in today's business environment can be complex and confusing to navigate. A cost-effective labor law management solution is essential for all businesses in order to remain compliant, reduce liabilities, and maximize efficiency. An efficient labor law management softwares hould provide a thorough audit function which enables businesses to quickly understand their obligations under the law; this includes everything from assessing compliance with minimum wages to ensuring that work rights are respected.
Lawsyst offers cost effective labor law management solution in AU that helps small businesses to stay compliant with labor law regulations. We take the hassle out of labor law management by providing an easy to use online platform that automates the entire process. From tracking employee hours and calculating overtime pay, to creating customizable labor law notices and forms, Lawsyst makes it easy for small businesses to stay compliant with labor law regulations.
Lawsyst helps lawyers and law firms manage their email communications with former clients. Our labor law management solution automates the process of tracking, sorting, and organizing incoming emails from former clients to help lawyers stay on top of their email communications. Moreover, it helps to track performance metrics, set realistic goals, and evaluate any possible risks associated with their operations.
Lawsyst is web-based and can be accessed from any computer or mobile device. By utilizing Lawsyst's comprehensive labor law management solutions, law firms can significantly streamline operations while also protecting themselves from potential fines or litigation due to violations.
Legal Labor Law case Management Software for Law Attorneys
Lawsyst is an all in one Labor Law Management Solution in AU for labor law lawyers, attorneys, law firms and practitioners. Lawsyst's Labor Law case Management Software is uniquely designed for labor law attorneys. Now you can Schedule meetings with clients or opposing counsel, manage your documents online, and send invoices to your clients – all in one place.
7 Key Features of Labor Law case Management Software:
Time Tracking
Customer Relationship Management(CRM)
Invoice & Billing
Accounting
Case Management
Calendar
Ease of use
A Complete Labor Law case Management Software Will Help You In The Long Run
Seamless Information
Lawsyst gives law practitioners and attorney access to all the data and client information. With intelligent time-tracking and billing, Lawsyst delivers seamless information reducing the time spent on managing the data while minimizing the errors.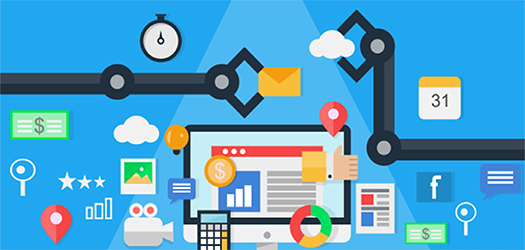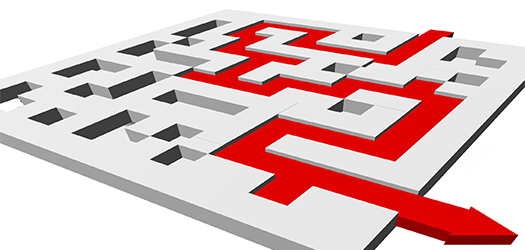 Customizable Workflow Solutions
Lawsyst is scalable and customizable; it will adjust according to your workflow. A robust Labor Law Management Solution in AU that supports mid-to-large law firms offering end-to-end functionality.
Take Your Law Practice Everywhere You Go
With Lawsyst, whether you're in court, at home, at your client's office or on a move you can access all of your law firm data at any time.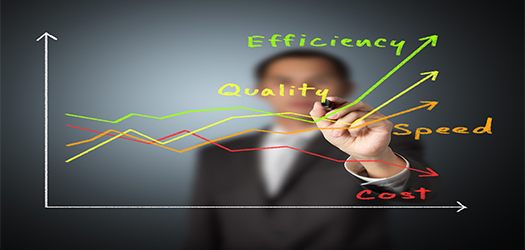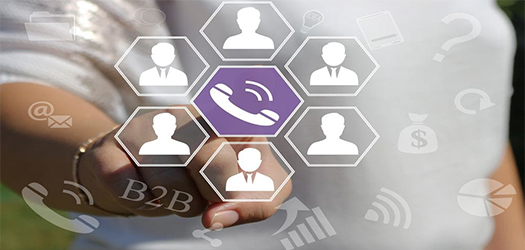 Guarantee and Reliability
With the help of Lawsyst's structured approach, law practitioners can quickly and flawlessly manage all the legal matters. Our Labor Law case Management Software has earned a reputation for long-term reliability.
Frequently Asked Questions
Can I back up and export my data out of Lawsyst?
Lawsyst supports data portability and furthermore it also has a unique interface to export all your practice data for migration or backup purposes. Any information you store on lawsyst is saved on our server and is completely secured with security encryption.
Is Lawsyst secure?
Yes, absolutely. Lawsyst entire data whether of your clients or of your practice are completely stored on its own server and no third party can access it. We regularly make updates to lawsyst features to make sure that the security encryption is up to date and obsolete features are removed.
Can I cancel at any time?
Of course, any time. Lawsyst initially provides a free demo to its every client. Once the free demo is completed and the client start using the package they prefer, they can discontinue the membership at any time of the year. However there are no refunds to the yearly plan.
How often are new features added to Lawsyst?
Once in every month, we do a complete audit of our practice management system, review all of our client's feedback, suggestions. Once we do a complete analysis of everything we go for updating our practice management system with the new features for better usability of our clients.
If there's anything we haven't covered here or you have any specific questions about your account, just let us know and we'll be happy to answer them:
If you're not a customer yet but curious about our plans, contact us.