Real estate law firm software for legal professionals
Lawsyst is an essential real estate law firm software solution for real estate lawyers, attorneys & practitioners. Real estate attorney software system allows the real estate lawyers to streamline their process of sharing documents and communicate with their clients in a secure portal without having to worry about loss of any data. Furthermore lawyers can issue invoices and request client payments with a single click, and manage documents and matters from any device and from wherever you are.
7 Key Features of Lawsyst Real estate law firm software:
Time Tracking
Customer Relationship Management(CRM)
Invoice & Billing
Accounting
Case Management
Calendar
Ease of use
A Complete Real Estate Law Case Management Software Will Help You In The Long Run
Seamless Information
Lawsyst gives law practitioners and attorney access to all the data and client information. With intelligent time-tracking and billing, Lawsyst delivers seamless information reducing the time spent on managing the data while minimizing the errors.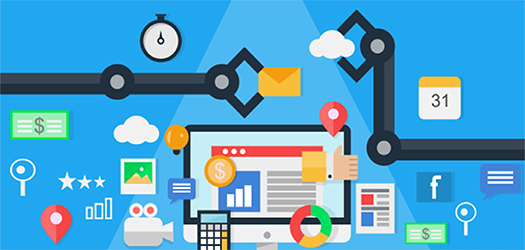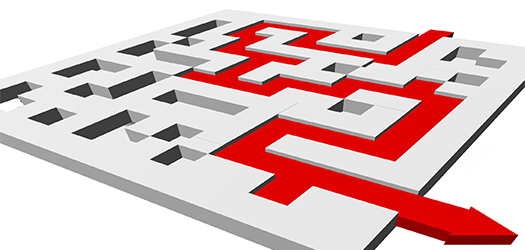 Customizable Workflow Solutions
Lawsyst is scalable and customizable; it will adjust according to your workflow. A robust real estate attorney software that supports mid-to-large law firms offering end-to-end functionality.
Take Your Law Practice Everywhere You Go
With Lawsyst, whether you're in court, at home, at your client's office or on a move you can access all of your law firm data at any time.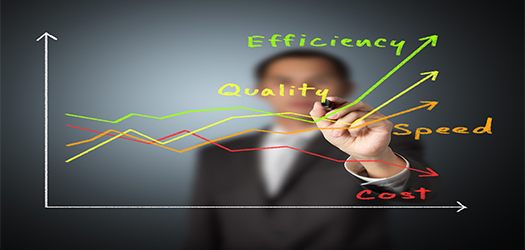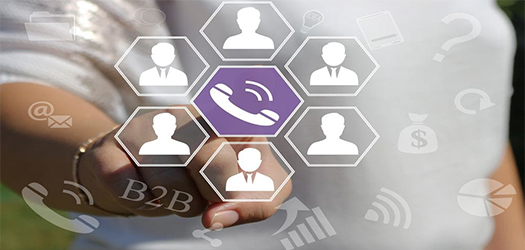 Guarantee and Reliability
With the help of Lawsyst's structured approach, law practitioners can quickly and flawlessly manage all the legal matters. Our real estate law firm software has earned a reputation for long-term reliability.
Frequently Asked Questions
Can I back up and export my data out of Lawsyst?
Lawsyst supports data portability and furthermore it also has a unique interface to export all your practice data for migration or backup purposes. Any information you store on lawsyst is saved on our server and is completely secured with security encryption.
Is Lawsyst secure?
Yes, absolutely. Lawsyst entire data whether of your clients or of your practice are completely stored on its own server and no third party can access it. We regularly make updates to lawsyst features to make sure that the security encryption is up to date and obsolete features are removed.
Can I cancel at any time?
Of course, any time. Lawsyst initially provides a free demo to its every client. Once the free demo is completed and the client start using the package they prefer, they can discontinue the membership at any time of the year. However there are no refunds to the yearly plan.
How often are new features added to Lawsyst?
Once in every month, we do a complete audit of our practice management system, review all of our client's feedback, suggestions. Once we do a complete analysis of everything we go for updating our practice management system with the new features for better usability of our clients.
If there's anything we haven't covered here or you have any specific questions about your account, just let us know and we'll be happy to answer them:
If you're not a customer yet but curious about our plans, contact us.